The Federation of Asia-Pacific Retailers Associations (FAPRA) was founded in 1983 and fully established in 1989. It has implemented activities and developed itself to discuss common issues in the region, and promote information exchange and friendship, thereby contributing to the development of commerce and the improvement of retailers' status and citizens' lives in the region.
FAPRA has been a congregation of retail associations that come together for one key objective – the sharing of information. Echoing this, one of the successful activities of FAPRA is the biennial Asia Pacific Retailers Convention & Exhibition (APRCE) which provides opportunities for FAPRA members to learn from experts as well as enjoy meeting and establishing relationships with counterparts from around the region.
To honor FAPRA's associations' members who have reached outstanding achievements in the retail industry in the Asia-Pacific region, FAPRA Award was first presented in 2009 and were presented in APRCE since then.
To effectively and efficiently strengthen its coordination and networking among FAPRA members, the Permanent Secretariat (PS) was established in March 2006.
Mr. JIANG Ming
Chairman
China General Chamber of Commerce (CGCC)
Dear fellow retailers, partners of retail relevant sectors and friends,
Over the past 30 years, The Federation of Asia-Pacific Retailers Associations (FAPRA), being the biggest and most influential union of retail associations in the Asia Pacific, has devoted itself to developing exchanges, cooperation and friendship among retail businesses in the region, guiding and assisting member associations as well as their members to explore businesses regionwide. For our active contribution to the social, and economic growth and the people's living standards improvement in various Asia Pacific economies, FAPRA's reputation and influence have been strengthened within the retail industry, regionally and globally.
Datuk Andrew Lim Tatt Keong
President
Malaysia Retailers Association
(MRA)
Mr. Roy Nicolas Mandey
Chairman Indonesian Retail Merchants Association (APRINDO/IRMA)
Ms. Cynthia Hwang
Honorary Secretary
Malaysia Retailers Association (MRA)
Mr. WANG Min
Executive Vice Chairman & Secretary General China General Chamber of Commerce (CGCC)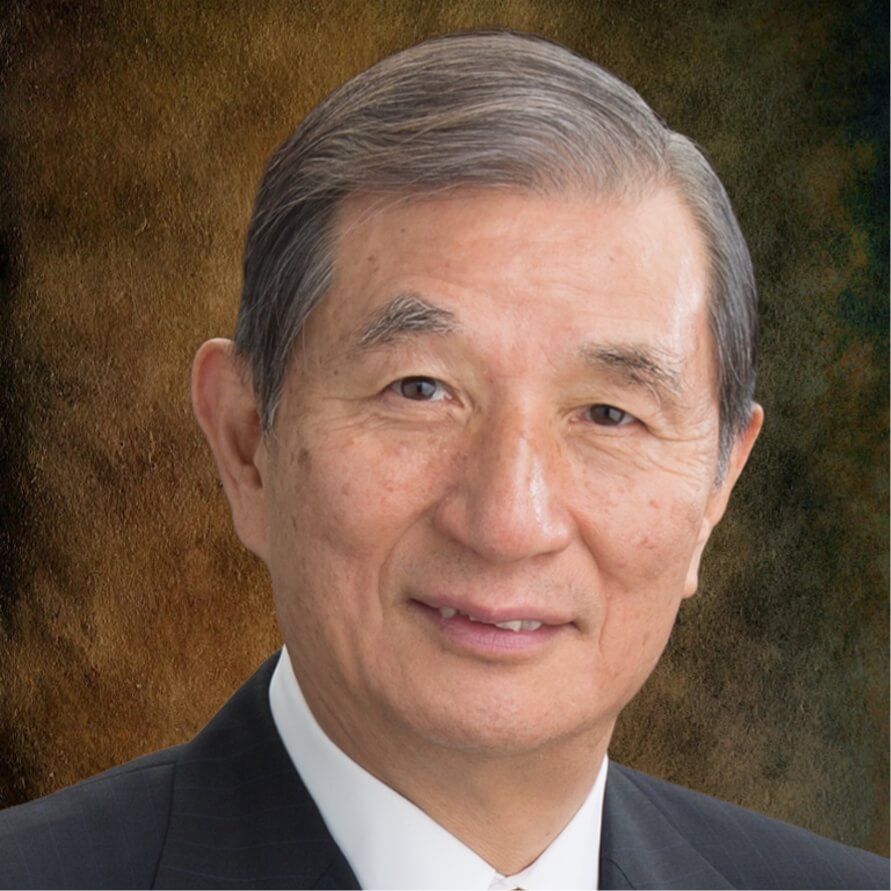 Mr. Hirofumi Nomoto
Chairman
Japan Retailers Association
(JRA)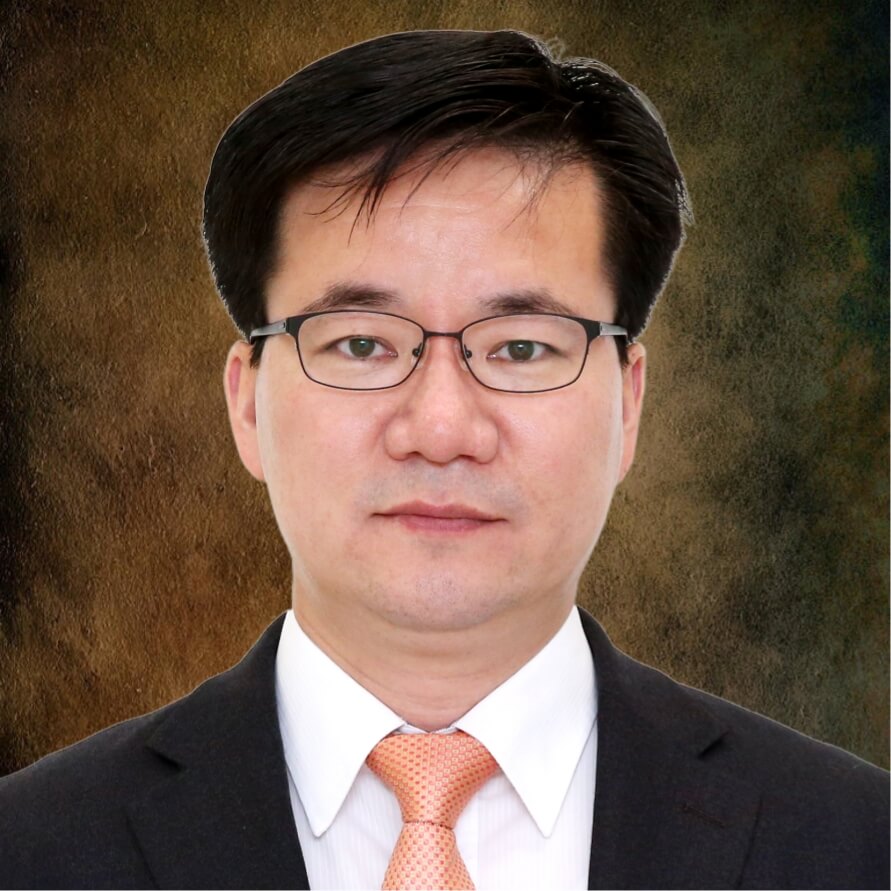 Mr. Heon-Bae Andrew LEE
Acting HOD
Korea Retailers Association
(KRA)
Ms. Rosemarie Bosch-Ong
President Philippine Retailers Association (PRA)
Mr. Ernie Koh
President
Singapore Retailers Association
(SRA)