The Federation of Asia-Pacific Retailers Associations (FAPRA) was founded in 1983 and fully established in 1989. It has implemented activities and developed itself to discuss common issues in the region, and promote information exchange and friendship, thereby contributing to the development of commerce and the improvement of retailers' status and citizens' lives in the region.
FAPRA has been a congregation of retail associations that come together for one key objective – the sharing of information. Echoing this, one of the successful activities of FAPRA is the biennial Asia Pacific Retailers Convention & Exhibition (APRCE) which provides opportunities for FAPRA members to learn from experts as well as enjoy meeting and establishing relationships with counterparts from around the region.
To honor FAPRA's associations' members who have reached outstanding achievements in the retail industry in the Asia-Pacific region, FAPRA Award was first presented in 2009 and were presented in APRCE since then.
To effectively and efficiently strengthen its coordination and networking among FAPRA members, the Permanent Secretariat (PS) was established in March 2006.
Mr. Roy Nicolas Mandey
Chairman
Indonesian Retail Merchants Association (APRINDO/IRMA)
Dear honourable retailers and fellow relevant sectors.
For the past couple of years, we have already fought with Pandemic Covid-19. It is the time for us to fight back and rise together for our revival. I believe FAPRA is the
perfect federation to make the world back as we live before, an even better place for us all to live on.
Let's make FAPRA a light of hope to continue our fight with what we have been
through for the past several years. We need to have some pillars to make us go
through this era:
1. To stay optimistic and enthusiastic to make changes in order to remain relevant in this dynamic era.
2. To create and push digital transformation for a platform in facing the future of digitalization and globalization in modern retail's road map.
3. To make collaboration between FAPRA members and synergy with other organizations in order to keep making FAPRA exist also more thriving and influencing
abroad as a modern retail federation, as well as to exchange information and
influence through the latest adaptive and relevant insights.
4. To maintain the existing members and persuade more Asia-Pacific countries to join
FAPRA in order to recover and be stronger together.
With these spirits, let's enrich our resources and strengthen our connection together
Mr. Jiang Ming
Vice Chairman & Honorary Treasurer
China General Chamber of Commerce (CGCC)
Mr. Nadarajah Muralee Prakash
Chairman 
Sri Lanka Retailers' Association (SLRA)
Datuk Andrew Lim Tatt Keong
President
Malaysia Retailers Association
(MRA)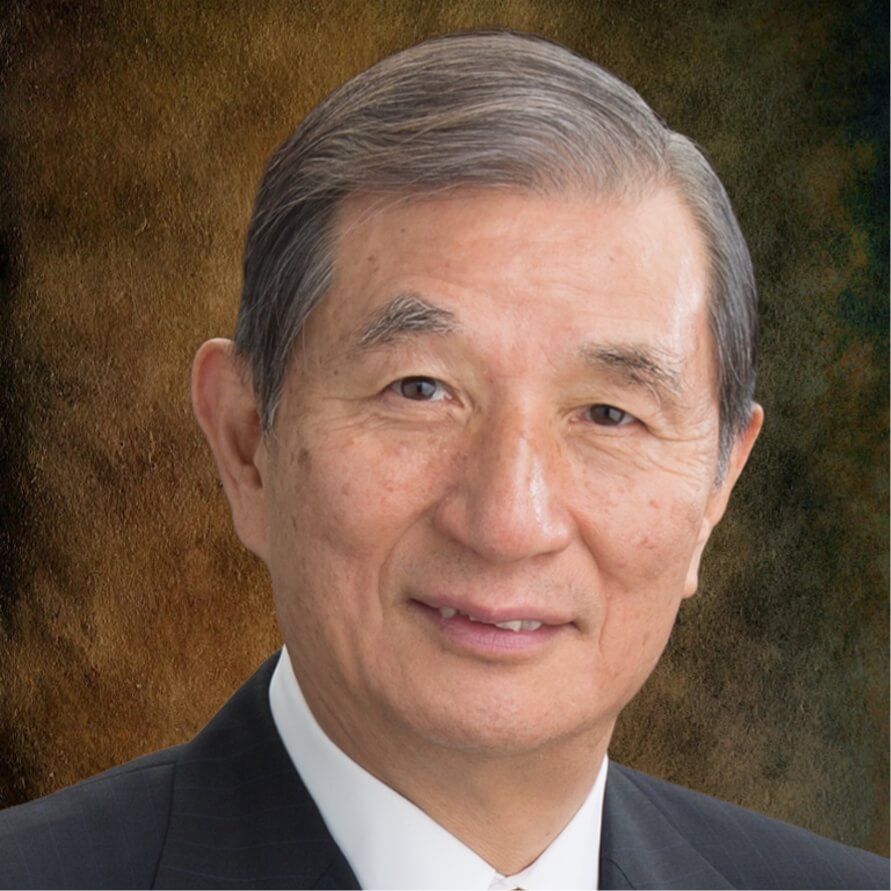 Mr. Hirofumi Nomoto
Chairman
Japan Retailers Association
(JRA)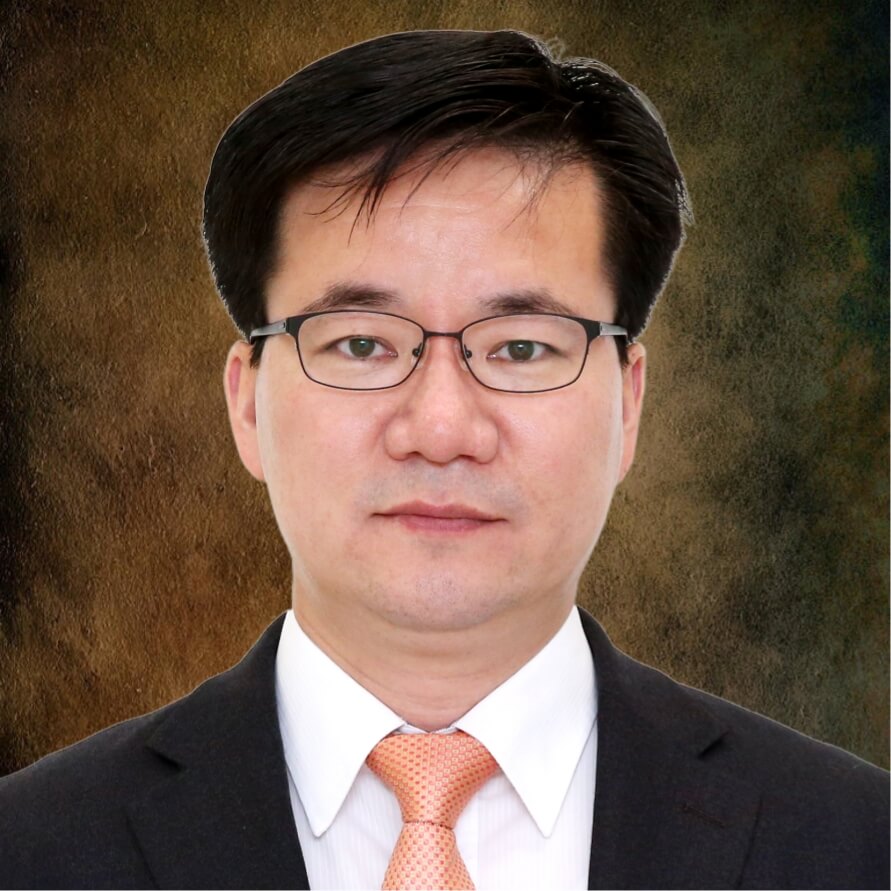 Mr. Heonbae Lee
Acting HOD
Korea Retailers Association
(KRA)
Mr. Koh Jyh Eng
President
Singapore Retailers Association (SRA)
Mr. Roberto S. Claudio
President
Philippine Retailers Association
(PRA)